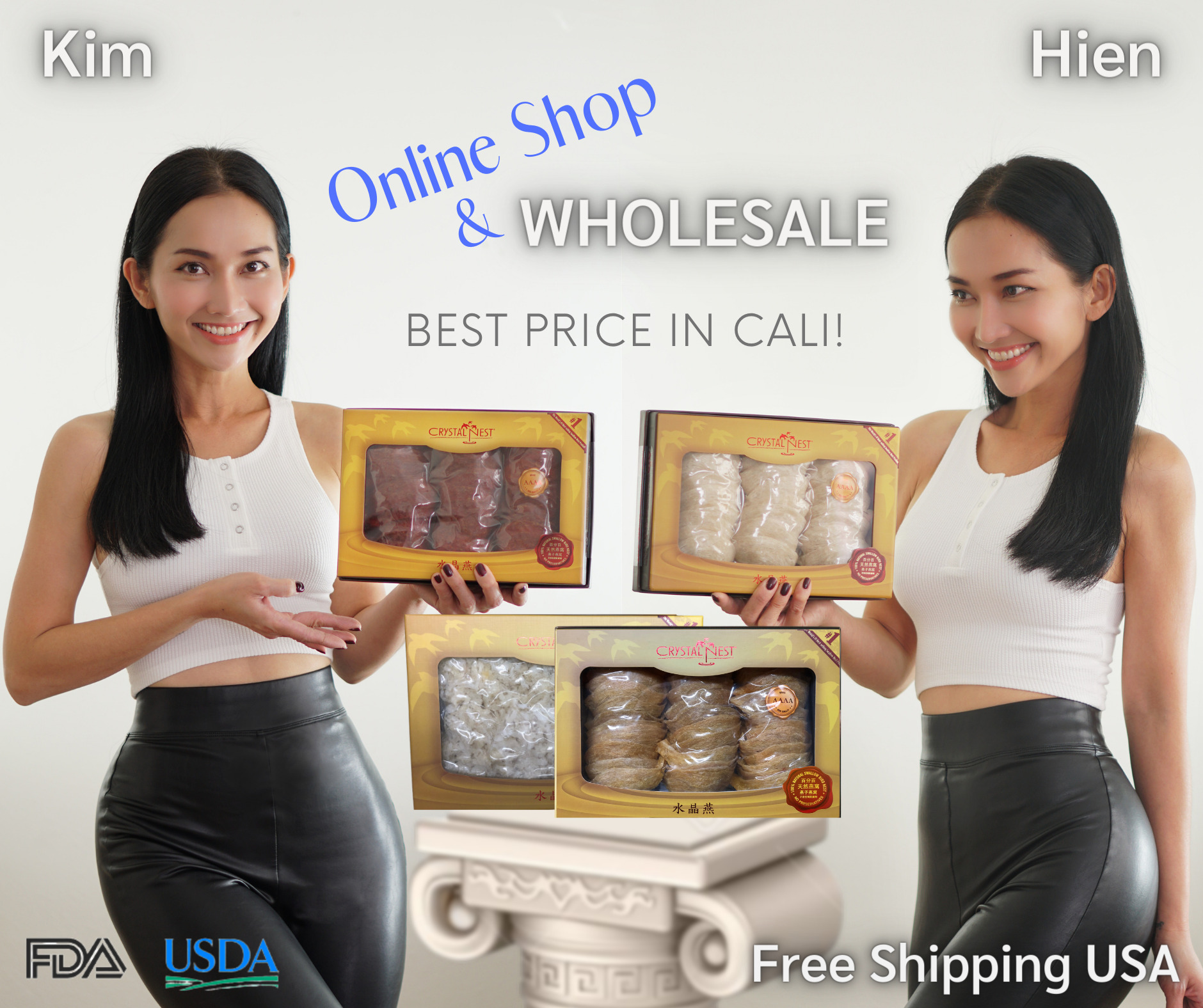 Our bird's nests have been imported straight from the source in Indonesia and packaged in California, bypassing much costs!
Special Group Discounts for 5 boxes or More of any kind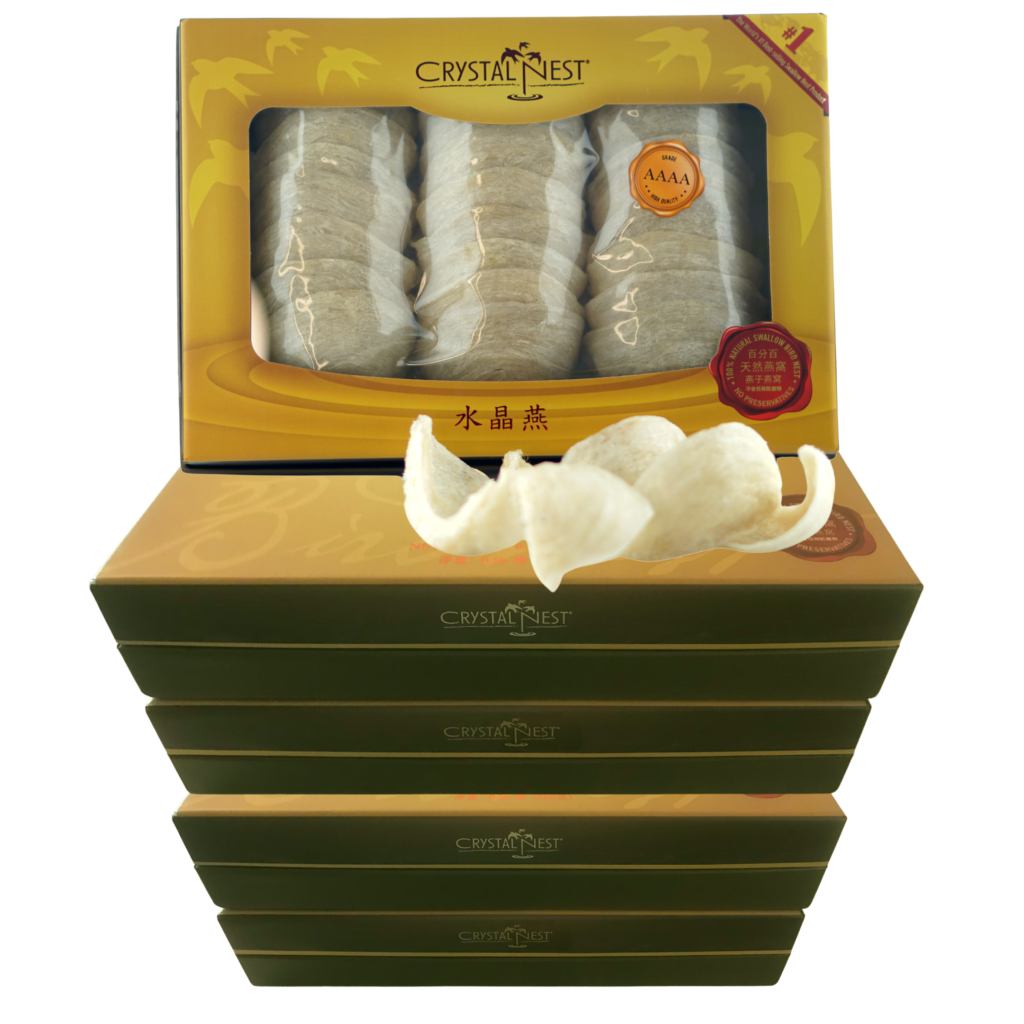 Please call us for orders of 5 or more for group deals and wholesale prices
Thank you for choosing Crystal Nest for your health!
We can guarantee that all our products are 100% pure and without any bleaching, coloring and artificial preservatives.
We choose nest grade AAAA to sell online because it is the best-selling type. This type is clean, large in size, and evenly rounded, and carefully selected variety.