Description
NEST GRADE: AAAA
This type is clean, large in size, and evenly rounded, and carefully selected variety.
Loại này sạch lông, có kích thước lớn, và tròn đều. Đây là loại được lựa chọn kỹ lưỡng. Lấy từ tổ chim được chọn tốt nhất.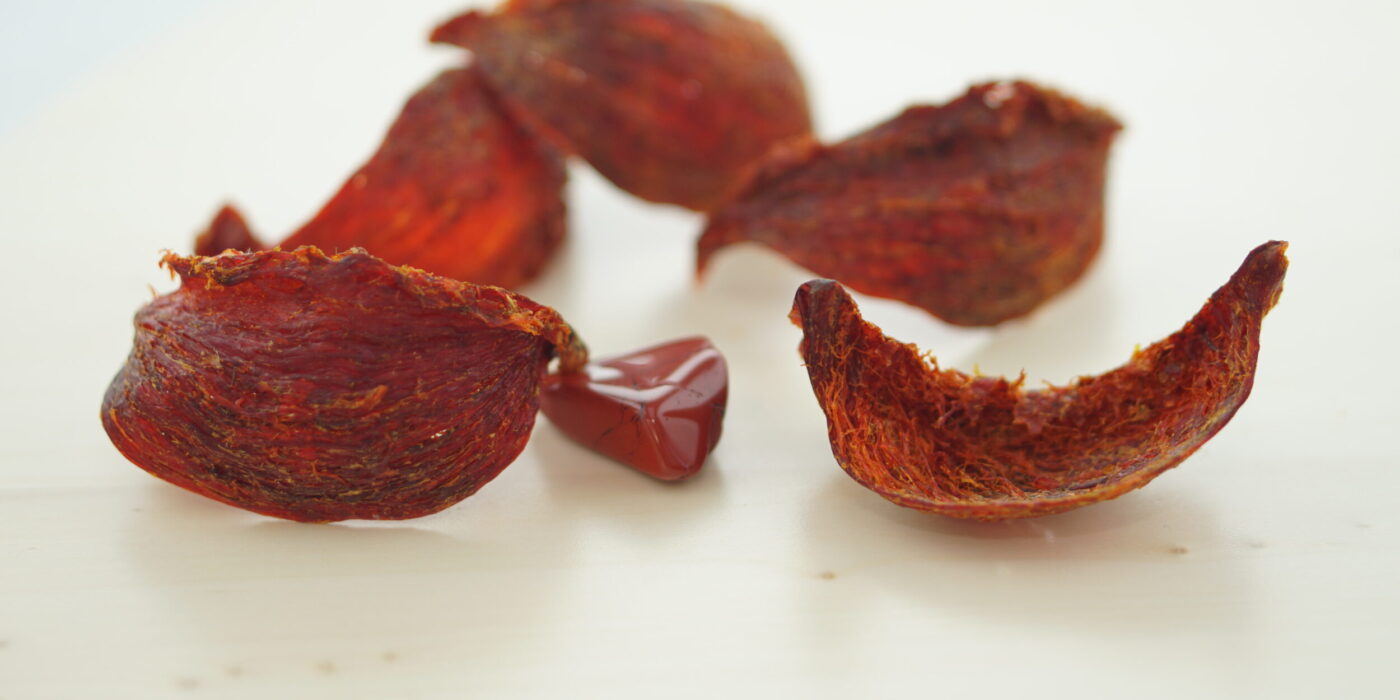 100% NATURAL  (THUẦN CHẤT 100%)
We can guarantee that all our products are 100% pure and without any bleaching, coloring and artificial preservatives.
Chúng tôi xin bảo đảm rằng tất cả các sản phẩm yến sào của CrystalNest đều là sản phẩm thuần chất 100%, chưa qua công đoạn làm trắng và xử lý màu và cũng chưa cho thêm bất cứ chất bảo quản nào.